Dry Container Liner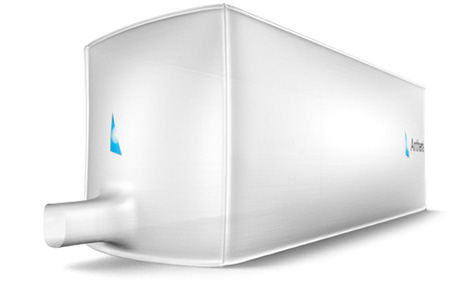 Reinventing the Container
Dry Container Liners are the ideal solution to transport bulk shipment between industries for the cost-conscious client. These liners envelop the interior of a 20 or 40 foot shipping container and effectively turns it into a single loading packaging system of free flowing products such as grains and minerals. In addition, Anthente's clean manufacturing and logistics tracking ensures a timely and quality delivery of Dry Container Liners without disruption to your production line.
Dry container liners also serve the following industries:
Food
Barley
Coffee
Malt
Rice
Wheat
Non-Food
Aluminum Powder
Cement
PVC Resins
Soda Ash
Zinc Powder
Tailored Solutions
This solution is easy to install and minimizes product handling which translates to less errors, contamination, container cleaning costs, and shipping time as compared to individual bag filling and palletization. Dry Container Liners can be further customized to work with your and your customer's machines with the help of our engineers and designers to ensure a perfect fit. At Anthente we manufacture, inspect, and oversee logistics from beginning to end to avoid any surprises at your doorstep.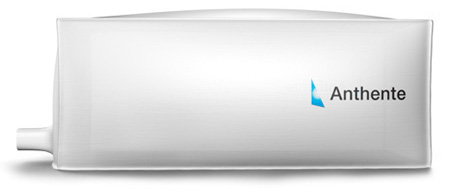 Certified Facilities
As the manufacturer of Dry Container Liners, we understand the strict tolerances and quality control needed from our customers. We pride ourselves in being a HACCP certified facility with complete control of the entire manufacturing process. Each Dry Container Liner is engineered from virgin polyethylene (PE) or polypropylene (PP), coated or uncoated, and then is extruded and sized to the desired shipping container's internal dimensions, and tailor-made with additional baffles, venting systems, or bulkhead designs depending on your requirements.