Welcome to the Factory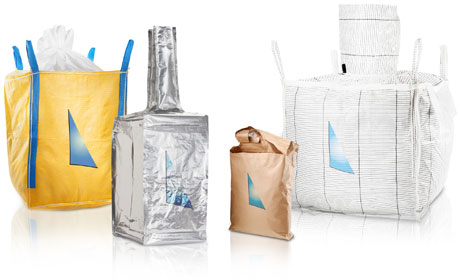 Anthente manufactures a wide range of bulk bags, fabrics, and FIBC products. Our service representatives provide support from beginning to end until your product arrives at your doorstep. Whether you want to haul construction material, industrial products, or food-grade materials, our team of experts will provide you with the right solution for your needs. With years of experience, we have achieved the level of efficiency and quality to help you maintain and grow your business.
At Anthente, we are proud of our versatile manufacturing process to produce bulk bags of various sizes and weights to meet your facility specifications. With the combination of our cutting-edge equipment, experienced engineers and researchers at our Services Department, we set the standard for quality and innovation in our industry.