Contact Us in North America
Anthente has centralized marketing and sales coordination in the United States for your convenience. Before contacting us, please refer to the Frequently Asked Questions section on this website. If you don't find your answers here then please feel free to call or email us with the information below.
Our office is located in the vibrant and fast-paced city of Atlanta, GA, near the world's busiest airport for over a decade, the Hartsfield-Jackson International Airport. This location allows us to serve as a hub for our European and South American clients whenever travel is necessary.
Our central office in the United States is located at: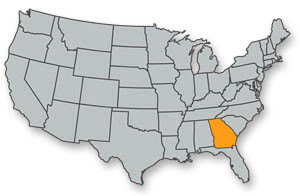 3535 Peachtree Road
Suite 520-538
Atlanta, GA 30326
United States
Tel: (404) 514-8848
Fax: (404) 795-9138
Or please use the form below for general inquiries. Please allow 24-48 hours for a response.